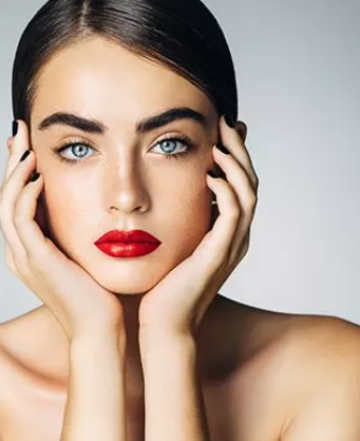 Tinting
If you have light-coloured natural eyelashes and brows, eyebrow and eyelash tinting is the perfect solution to accentuate your eyes by giving you a darker and more prominently defined brow and lash line.

A brow and lash tint is also a solution for those who are sensitive to make-up, don't have time to wear mascara or fill in the eyebrows every day, or do lots of sports, especially swimming.

If the above describes you, we're here to bring out those eyes with safe and natural eyebrow and lash tinting. Being a quick, simple, and safe procedure, you will be able to continue with your daily activities as normal while looking absolutely gorgeous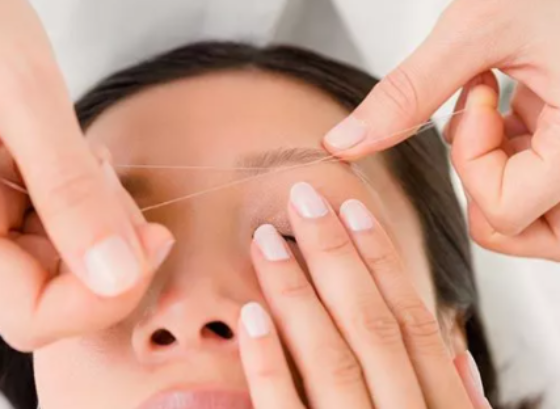 Threading
Some people believe that threading originated in the Middle East and some believe it is originated in India. Regardless of where it is originated, eyebrow threading became popular in Western cultures just in recent years.
Threading starts with a simple cotton thread but it takes years to master it. The length of twisted thread is what pulls the hair from the skin and it is able to remove the finest hair resulting in a smooth clean finish.
Eyebrows are the frame of your face and perfectly shaped eyebrows provide symmetry to the face. The precision and definition of threading make it particularly suitable to give defined shape to eyebrows.
Although eye brow threading is the most popular, it can also be applied to other parts of your face to remove any unwanted facial hair including upper lips, chin, sideburns, neck, and forehead.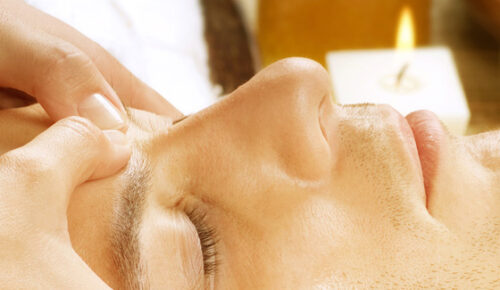 Facial
 Antibacterial ingredients are often utilized in a deep cleansing facial to prevent acne breakouts.
Deep cleansing facials are recommended for clients with oily skin or for those with uneven complexions. It is recommended for both men and women and generally incorporate a combination of thorough steaming, deep cleansing, and facial extractions to remove pore-clogging sebum, and a variation of a healing mask and moisturizer.
Our experts will analyse your skin condition and issues relating to your skin to for best practice. If you suffer from an extreme case of acne, a facial may not be the best treatment you need to make an appointment with a dermatologist.
Please note in many cases, more than one treatment is needed to achieve the desired result. Generally a series of acne/deep cleansing facials as well as an at-home care that features a daily skin-care regimen is recommended for ideal results.
Have been using her services over 5 years now. She is awesome, always understanding my unique needs. I definitely recommend her services.
This is now my go to spot for threading
Shireen Brooks
2022-03-01
Aman is wonderful. I have gone to her for my eyebrow threading for a long time - she's the best! My brows always look perfect after seeing her.
highly recommended. very good experience with her .
Very professional, polite . Highly recommended . I give 6 star from 5
I had a best experience with Aman at her salon, she is very polite and professional.she did an amazing job on eyebrows. I highly recommend her for threading,I will for sure be going back.
Kirndeep Kainth
2022-01-21